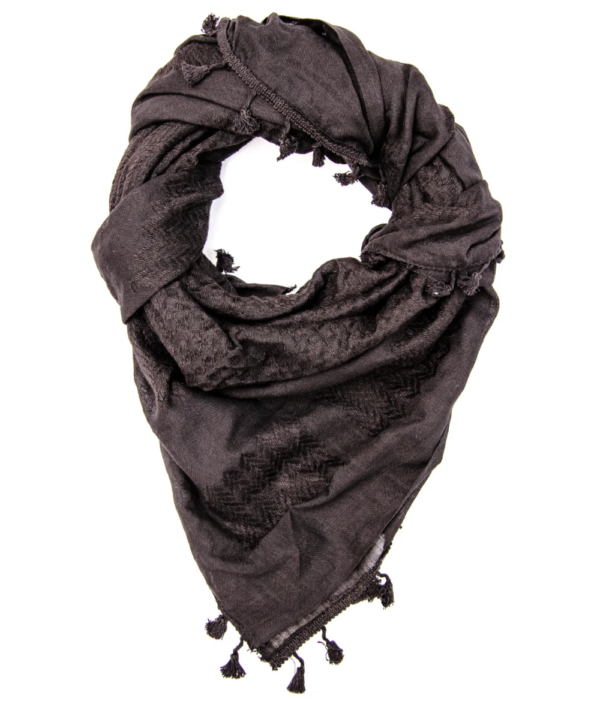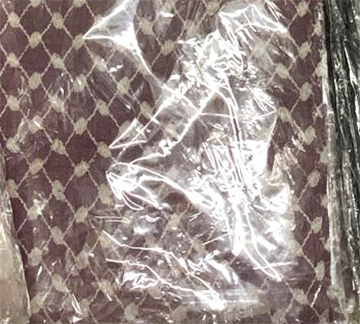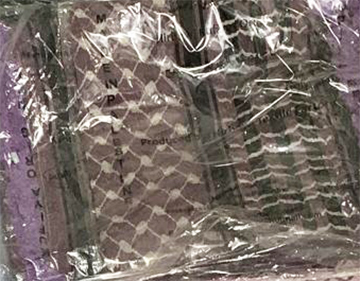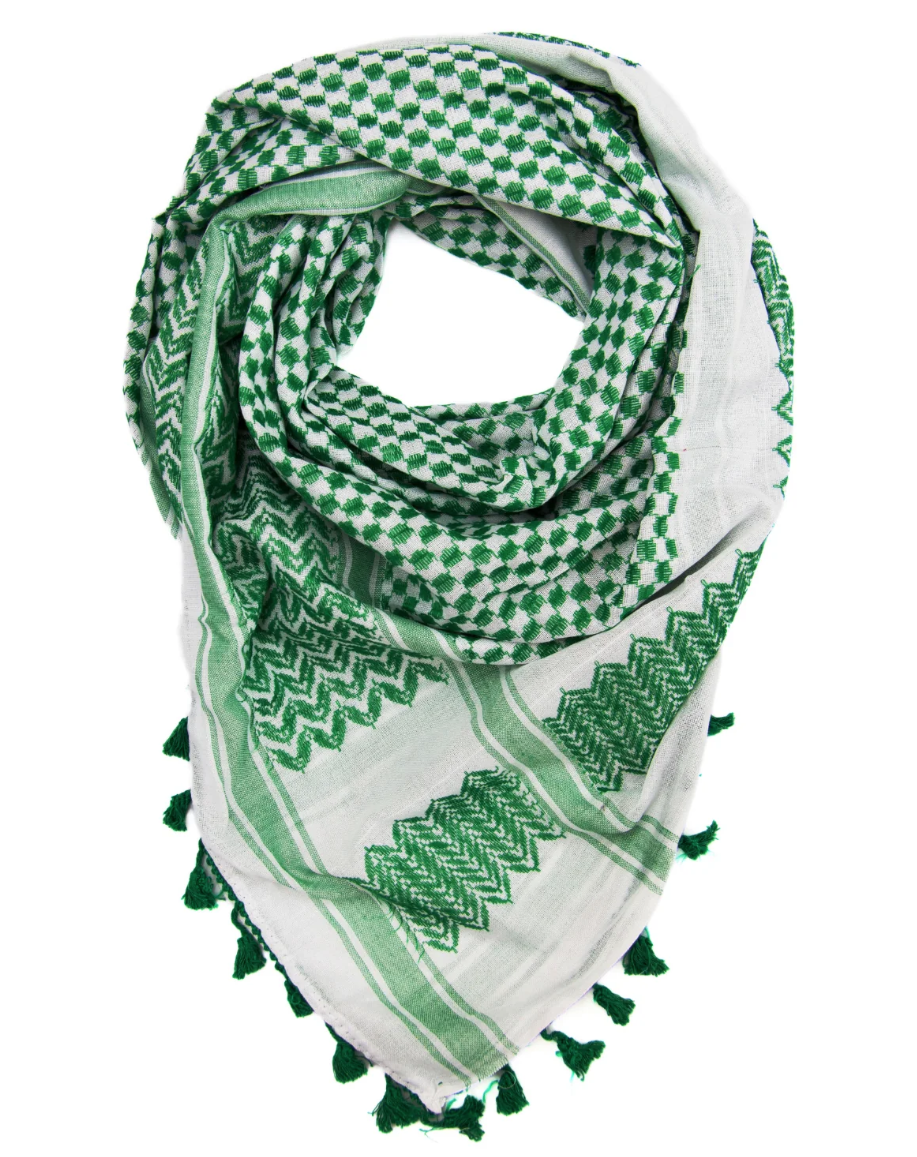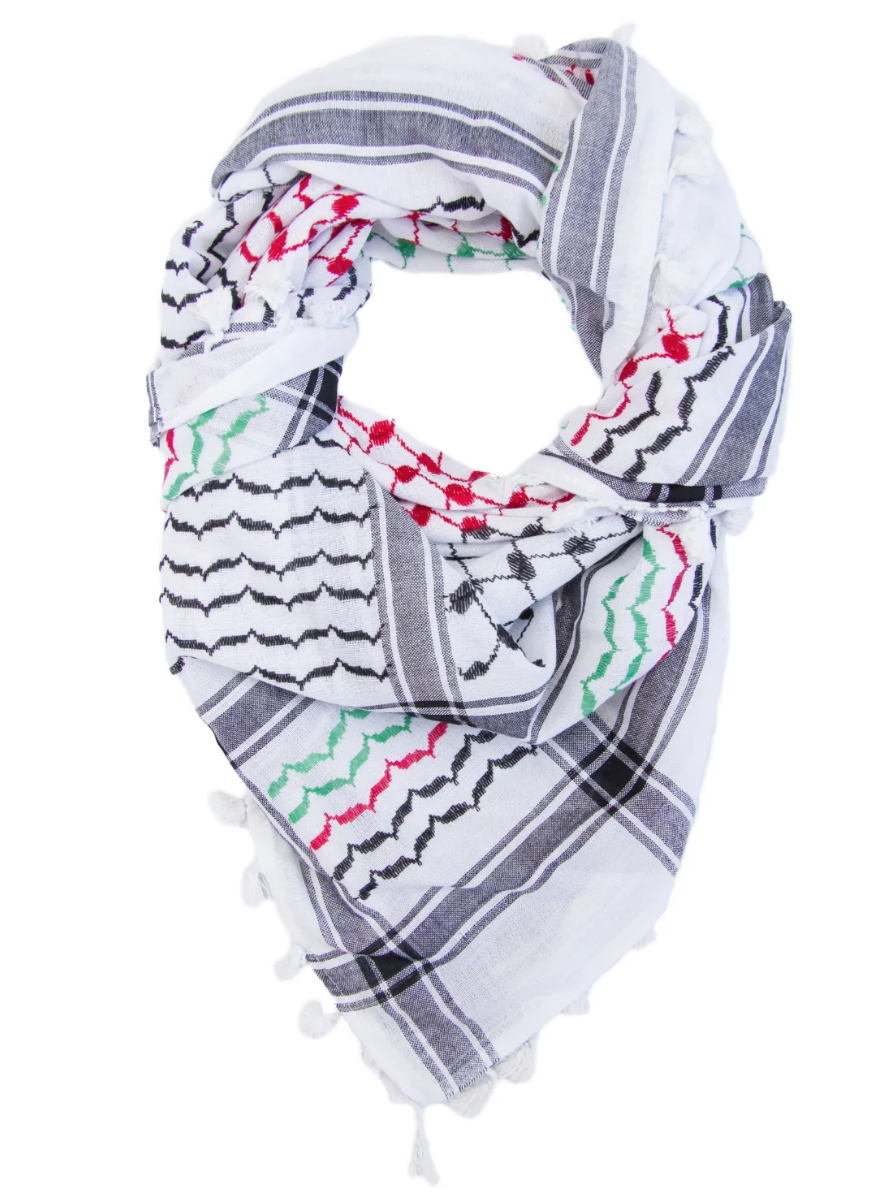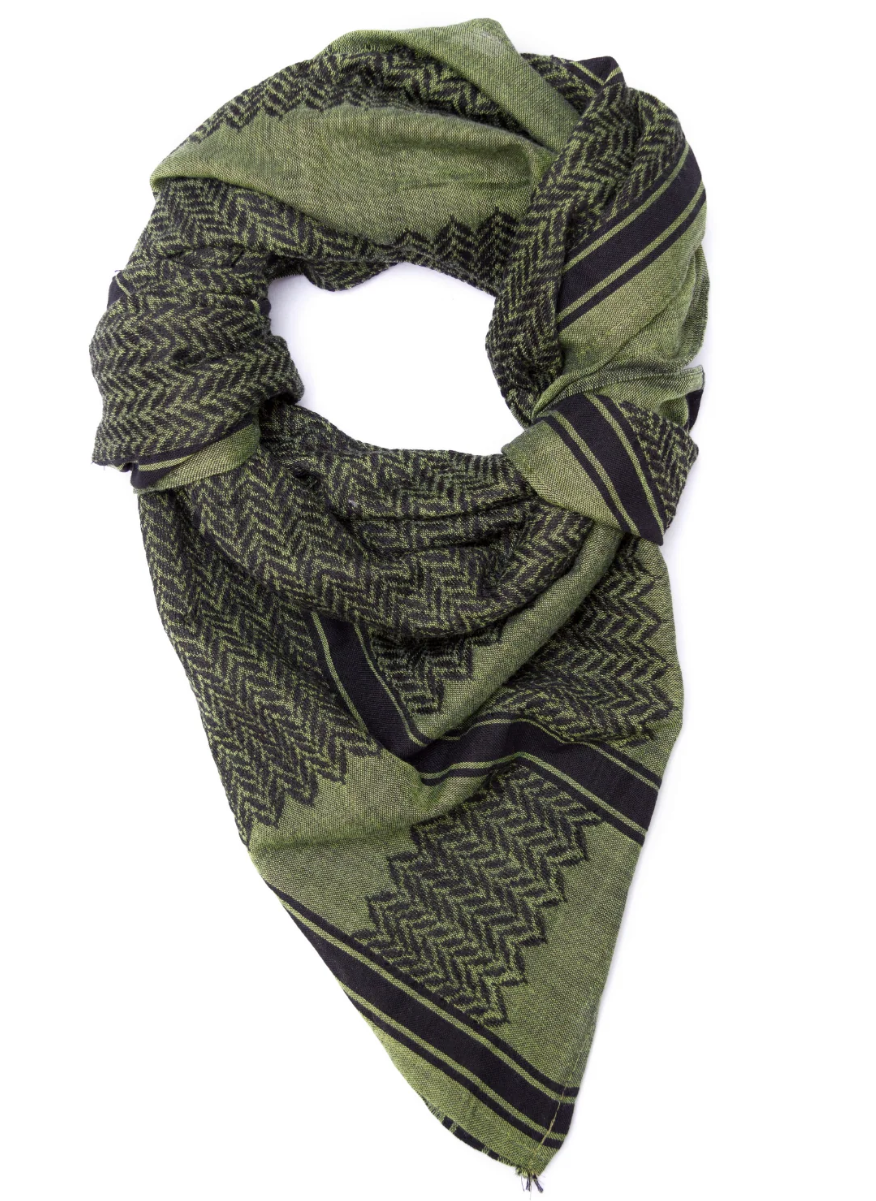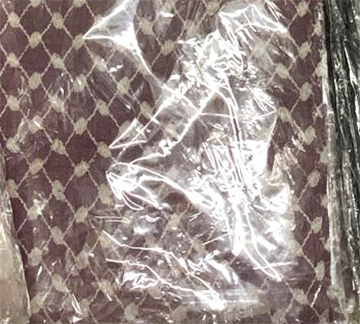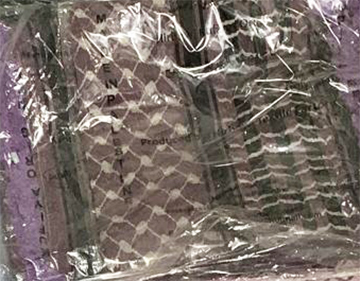 Hirbawi Kufiya
The quintessential solidarity attire from the only remaining kufiyeh factory in Palestine.. original Herbawi kufiyehs from Al-Khaleel (Hebron).
Every kufiyeh comes with two 'Free Palestine' stickers included and 10% of the purchase price going to Gaza relief through the Union of Agricultural Relief Committee's (UAWC) Stop Gaza Starvation campaign. Please send them an additional donation directly if you can and share that link: https://stopgazastarvation.org/
THE KUFIYAHS ARE IN! ORDER NOW because they will sell out quickly!! We are catching up with pre-orders right now.. if you ordered already, hang tight it's about to ship out!
Note: We receive different fringes at different times, so they may not match the ones pictured. Most often, they are the little dots like the one in the photo of the black and white kufiyeh.